Centro Escolar University Dental Alumni Association
CEUDAA-USA is a non profit organization of all graduates of CENTRO ESCOLAR UNIVERSITY, College of Dentistry, Manila, Philippines. CEUDAA currently has 800-1000 active members of both practicing and non-practicing Dentists in United States. Founded in 1995 , CEUDAA was formed to establish connection and camaraderie of all ceu alumni by its mission to help the less fortunate population of the Philippines through Medical, Dental and Relief Missions in all parts of the country.
Upcoming Events
View our upcoming events with CEUDAA USA!
View Events
We help communities in the Philippines towards better dental health.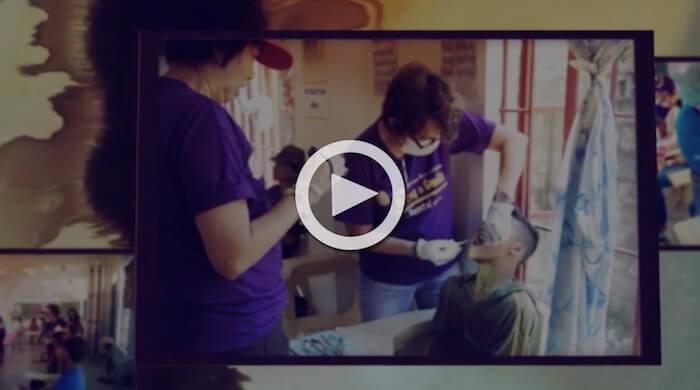 Our Previous Missions
We pride ourselves of the generosity of our members and community allowing us to provide dental services to those in need in the Philippines.
Visit our Gallery
We are compassionately dedicated to improving the lives
of less fortunate people in the Philippines.